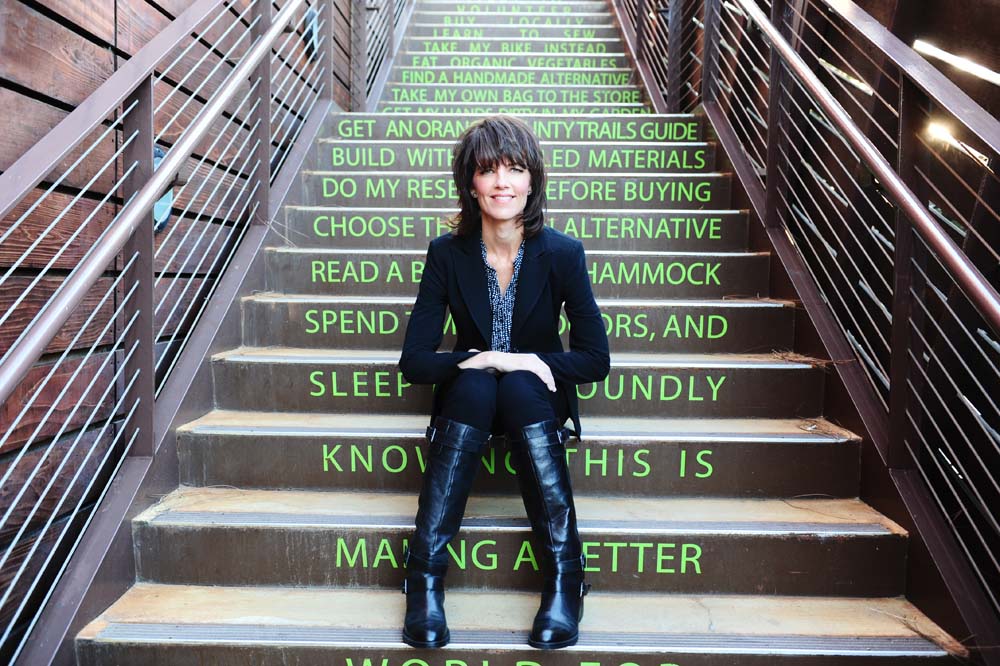 Copywriting               Ghostwriting               Editing              Proofreading
Need a professional writer who knows how to harness the power of words? Well, you've come to the right place.
Maybe you're a business owner who needs well-written marketing materials. A CEO looking for someone to write compelling articles or thought leadership pieces to influence your market. Or, an agency looking for an enthusiastic freelancer to provide fresh perspective and engaging copy.
You could be anybody, really, who's staring at a page or screen, silently praying that someone would just take over!
Hey, whoever you are? Get in touch. Whether you're looking for a writer, researcher, editor, or fresh pair of eyes, I can help you focus on what and how you wish to communicate and put it all into clear, effective, error-free words.
Clients:
Access to Freedom
Ashbury Legal
ASICS America
Blue C Advertising
Brands & Brawn
Cavaliere Design
China Cables Direct
Christine C. Weiner, Esq.
Community Marketing Associates
Digital Print & Offset
DunnRite Painting, Inc.
Executive Agent Magazine
Fireworx Digital
First American Corporation
Grove Graphix
Healing Arts Web Design
Hill Holliday
ioXt
James David Custom Homes
James Publishing
Jonathon Aslay
KBS Realty Advisors
Kokua Trading Company
Merit Integrated Logistics
Mobilitie, LLC
Nexio Law Firm
ProGrowth, LLC
Questus
RealtyMogul.com
Simply H2O
SoCal Eye
Spreebird Deals (now Local Corporation)
Tangible Investments, LLC
Total Light Control
VeracityColab
Villa Park Landscape
Vision Village