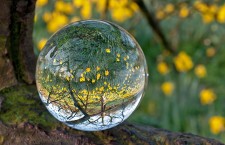 I'm a freelance writer in Orange County, California who focuses on driving success and satisfying every client. See writing samples and testimonials. Among others, I've helped:
Marketing directors, and ad agencies with messaging and thought leadership pieces
Companies of all sizes effectively launch, market and promote their brand and products
Brand developers and graphic designers deliver compelling copy for their clients
A diverse group of clients–scroll down to see a partial list!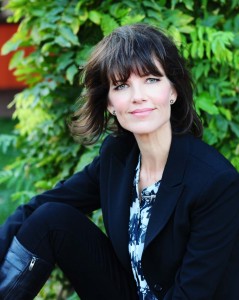 Because I'm not only a writer, but someone with business experience and an MBA, I really get what you need to say to stand out from the crowd and excite people about what you do. That means better engagement and response, higher conversion rates and increased sales.
I live in Laguna Niguel, California and have a background in the automotive and retail industries. Past employers include Toyota, Lexus, Neiman Marcus, Kia and Mercedes-Benz.
Please see below for a partial list of past and current clients.
Clients:
Access to Freedom
Ashbury Legal
ASICS America
Blue C Advertising
Brands & Brawn
Cavaliere Design
China Cables Direct
Christine C. Weiner, Esq.
Community Marketing Associates
Digital Print & Offset
DunnRite Painting, Inc.
Executive Agent Magazine
Fireworx Digital
First American Corporation
Grove Graphix
Healing Arts Web Design
Hill Holliday
ioXt
James David Custom Homes
James Publishing
Jonathon Aslay
KBS Realty Advisors
Kokua Trading Company
Merit Integrated Logistics
Mobilitie, LLC
Nexio Law Firm
ProGrowth, LLC
Questus
RealtyMogul.com
Simply H2O
SoCal Eye
Spreebird Deals (now Local Corporation)
Tangible Investments, LLC
Total Light Control
VeracityColab
Villa Park Landscape
Vision Village
(Globe image: Pittoresk, Portrait photos: Kathryn LeBoye Photography)